Prominente has a strong commitment to the quality and excellence of its products, solutions and services, which are backed by international quality models and standards, in addition to its own Quality Management System (QMS).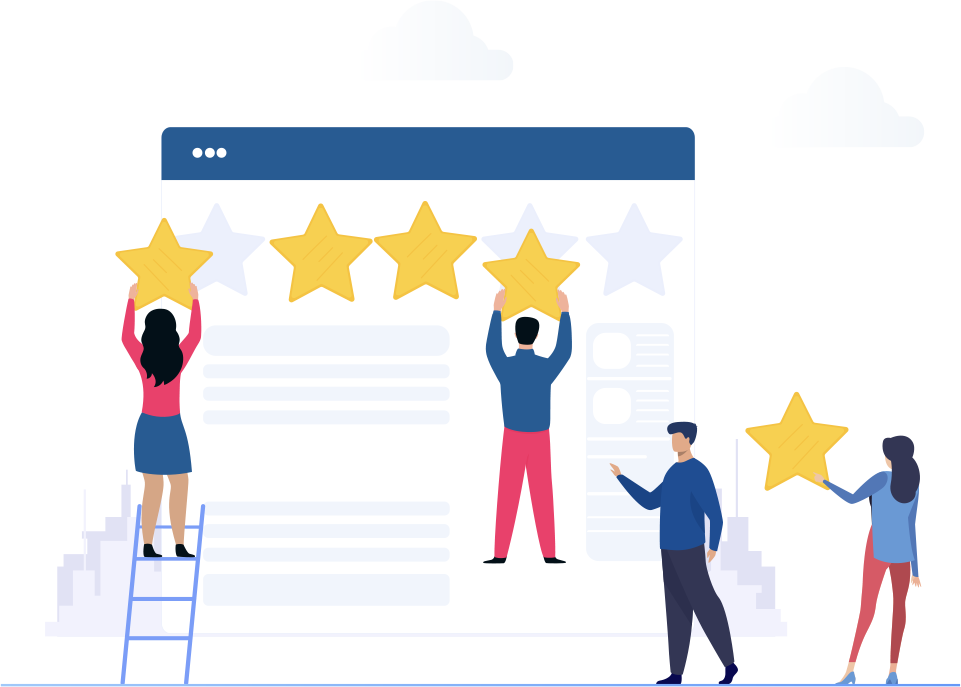 1999
ISO Certification
9001:1994
2002
ISO Certification
9001:2000
2011
ISO Certification
9001:2008
2017
ISO Certification
9001:2015
LEVEL 3 CMMI-DEV
CMMI® (Capability Maturity Model® Integration) models are collections of best practices that help organizations improve their software development processes.
In April 2011, Prominente successfully completed the Level 3 CMMI-DEV evaluation process.
The model's good practices are still being implemented; however, no new official evaluations have been performed.

ISO 9001:2015
The ISO 9000 family of standards is a set of international standards and quality guidelines that has gained reputation worldwide as the basis for establishing quality management systems. Since October 1999, Prominente has obtained the ISO 9001 standard certification, in its 1994, 2000, 2008 and 2015 versions, in the processes involved in software design, development, implementation, and maintenance, as well as software and hardware integration.
Every year, Prominente is audited by TÜV Rheinland Argentina, who certifies and validates that the regulatory requirements of ISO 9001 are being met, as well as those established by the company in all the areas that make up the company.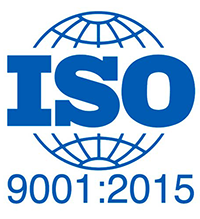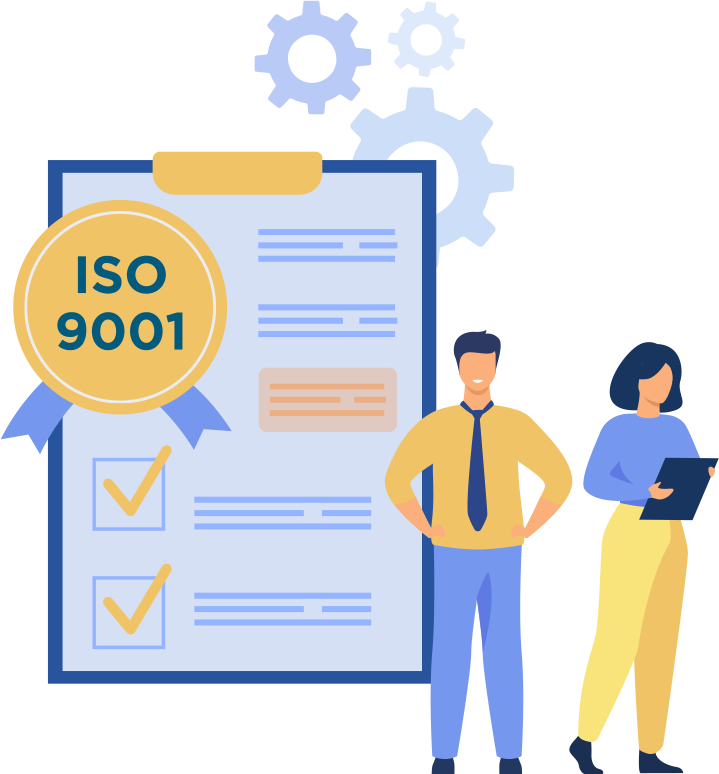 Quality Management System
Prominente has implemented a Quality Management System that allows it to constantly improve the efficiency of its productive, commercial and back-office processes. Adopting a Quality Management System is not only a strategic decision, but is the only interpretation conceived from the company's management as the best way to provide clients with a quality service.
Constant improvement is fuelled by the following information:
· Client satisfaction surveys
· Internal audits
· Analysis of indicators
· Analysis of risks and opportunities
· Meetings on project and service retrospectives
Other Models and Quality Standards Adopted in Management
To successfully lead and operate an organization, it is necessary to manage it in a systematic and visible way. Success is the result of implementing and maintaining a quality management system designed to constantly improve the efficiency of the organization's performance.
Based on our quality concepts, at Prominente, we work with methodologies that adopt globally recognized standards, which allow us to ensure excellent results will be achieved in every project we execute and/or every service we provide.
PMI—Project Management Institute
Prominente has a PMO office and a Project Management process based on the methodology proposed by the PMI.
ITIL—IT Infrastructure Library
Prominente adopts good ITIL practices implemented in procedures and policies of the quality management system.
SCRUM
Prominente uses an agile methodology that allows us to ensure the quality of the deliverables to clients, with rapid incremental releases.
ISO 9004
Quality Management Systems – Guidelines for performance improvements.
ISO 19011
Guidelines for quality and/or environmental management systems auditing.
COPC—Client Operation Performance Center
Prominente adopts good practices of the comprehensive results-oriented management model in the operation of the Corporate Help Desk.