We apply technology
to improve the world
we live in.
+ 30 years
Constantly learning new skills.
+ 500 projects
In public and private areas.
+ 10 awards
For developments, products and solutions.
+ 7 countries
Developing our services around the world.











How do we bring technology to the world we live in?
The emerging technologies of recent years set a trend and lead the way on how to meet business needs more efficiently.
Making data-driven decisions based on an understanding of daily events and a prediction of what might happen in the future is key for developing and growing your business.
At Grupo Prominente, we take it upon ourselves to understand your business needs, betting on your growth and achieving a true business transformation within your organization.
WHAT DO WE DO?
OUR SERVICES
How do we do it?
In our long history as Grupo Prominente, we created the UNX Digital business unit, whose function is specializing in transforming businesses and their needs, both digitally and cognitively.

With our team of expert talents, and based on the needs the market requires from us, we know the best methodologies and technologies to create platform software solutions that will add value to your business.
We also have an IT Services Business Unit, in which we comprehensively manage our clients' technological architecture: comprehensive end-user support, microinformatics, application maintenance, infrastructure maintenance, service monitoring. This management allows us to support clients in high-complexity projects that require the processing of large volumes of information.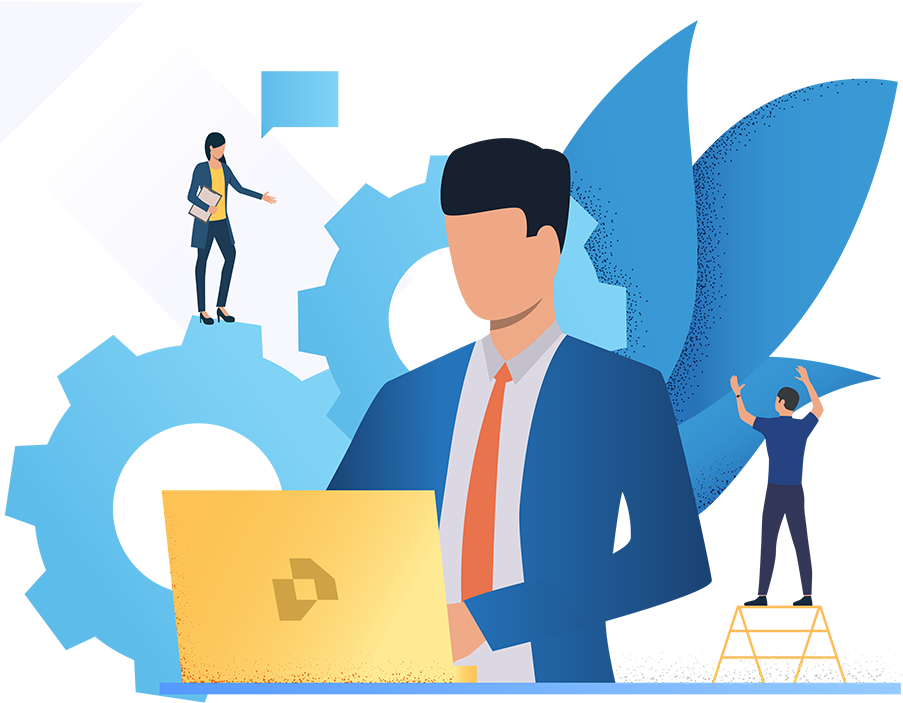 WHY CHOOSE GRUPO PROMINENTE?
ADVANTAGES AND BENEFITS
We understand your needs and develop, integrate and manage mission-critical solutions and projects for your business.
We have specialized talents who know how to understand and interpret the challenges posed by our clients.
International organizations endorse our experience by awarding prizes to our solutions due to their excellence transforming business.
Our history of more than 30 years has allowed us to know the market, and we leverage that knowledge to take care of your business and improve it.
PARTNERS
OUR PARTNERS