+1.000 servers
physical and virtual, both in the cloud (Azure/AWS) and on-premise

+200 managed applications
(ERP, Core applications, support and product applications)

Comprehensive management
of corporate networks, Internet, VPN and multiservices

Comprehensive end user support
Incident management through a Service Desk.
Management of escalations to third parties.
Hardware and software management and warranty support.
Service management and business support
Comprehensive management of the SLA, associated metrics and KPIs.
Technological planning based on the client's business needs.
Comprehensive support of the infrastructure and applications, both ours and from third-parties.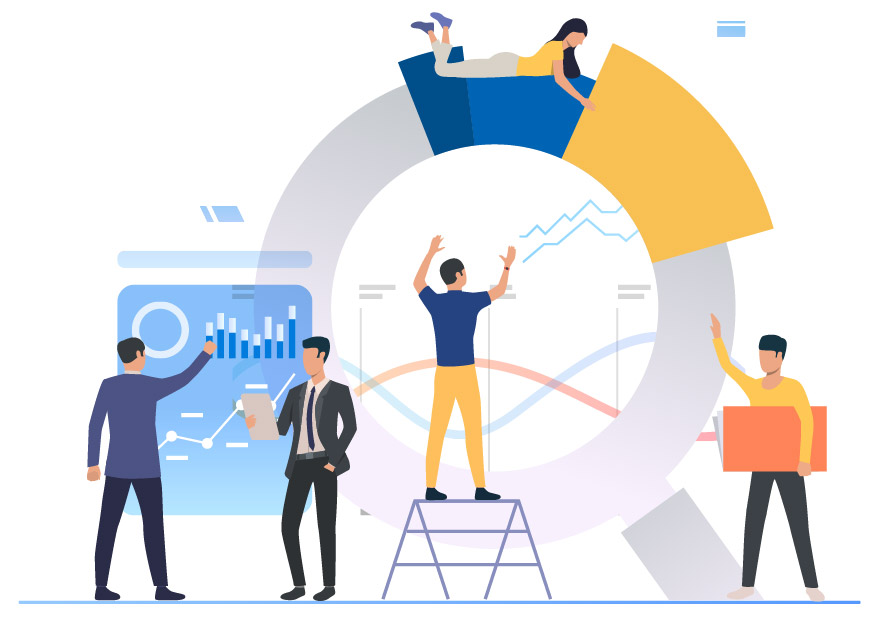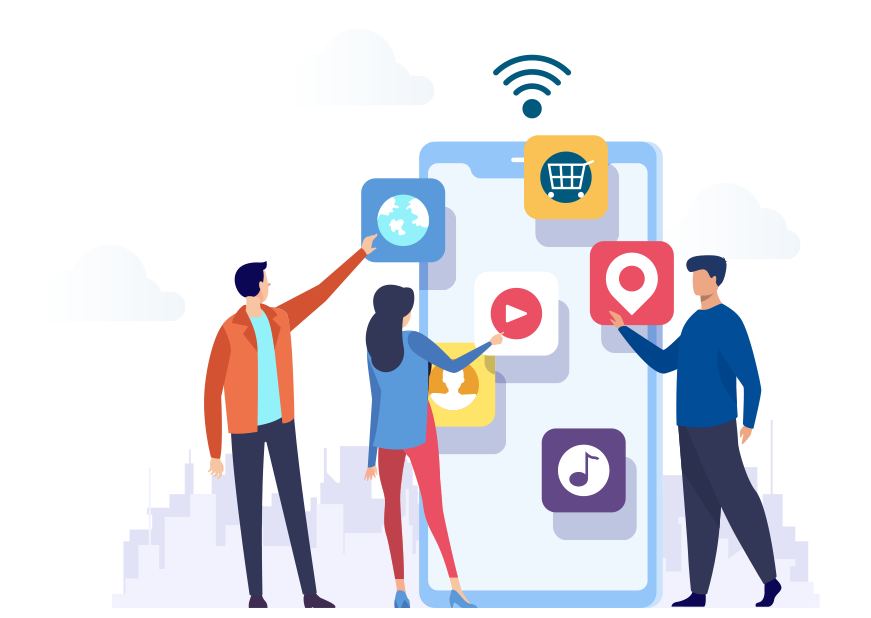 Application development, maintenance and evolution.
Complete management of the life cycle of development and implementation projects.
User training.

Private/Hybrid Cloud:
We provide hybrid capabilities to clients who need to have a dedicated environment.
We configure your infrastructure in Prominente's Datacenter, at the client's premises or in cloud environments.
Hosting:
Instalación, Configuración y soporte nivel 3 (opcional).
Servicios opcionales incluidos: monitoreo, almacenamiento y backup gestionado.
Monitoreo de eventos 7×24.
Hosting:
Installation, configuration and level 3 support (optional).
Optional services included: monitoring, storage, and managed backup.
Event monitoring, 24/7.
Administration of Servers and Databases:
IT asset management, 24/7. It includes administering, planning, monitoring and operating the client's IT assets.
Management routes and users included in the service.
Software product implementation. It includes, if necessary, the development of software on the client's platform.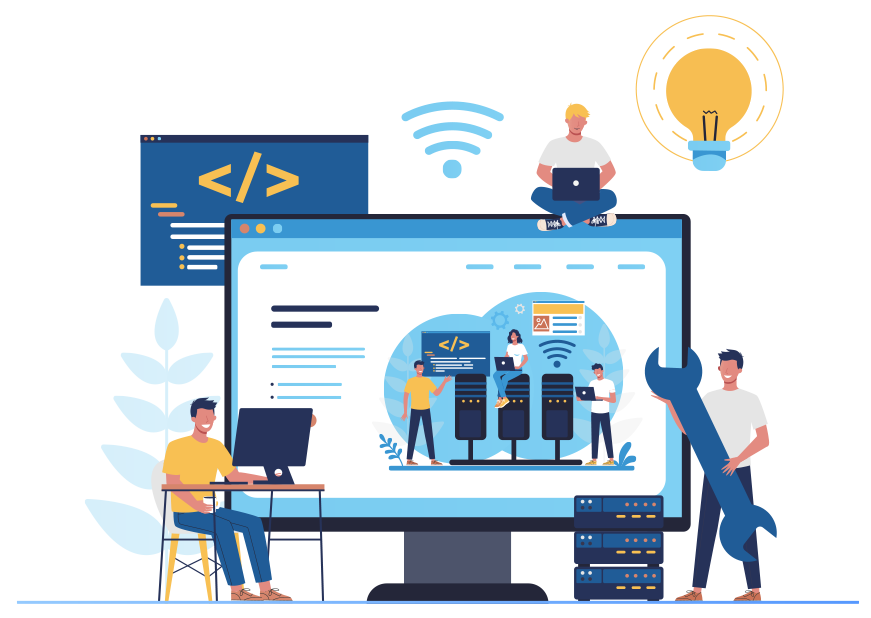 IT SOLUTIONS
Why use our IT Services?
Our experience of more than 30 years with clients that
provide essential services supports our track record in the market.
Management
Continuous improvement
Action per customer
Risk management
Standardization of recurring themes
Monitoring
Compliance review
KPIs Compliance
Comprehensive management work
Customer satisfaction
Planning
Customer business needs
SLA (Service Level Agreements)
Best Service Management Practices
Predictability for changes
Capabilities
Accompaniment and updating
reorganization of the operating model
infrastructure and application migration
new technology tools
automation to gain speed
Learn more!
You are one step closer to starting the comprehensive management of your IT area. Learn more!